Over Mamagisch
Wat leuk dat je langs komt bij Mamagisch!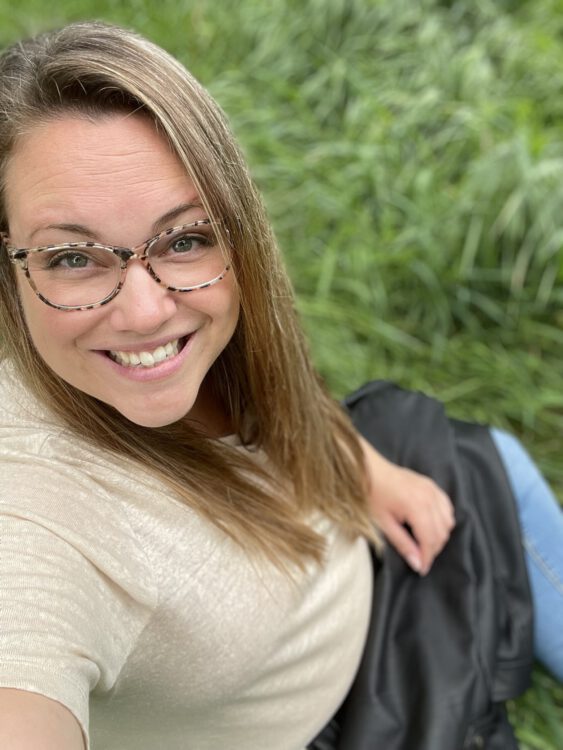 Hey! Wat leuk dat je hier even een kijkje neemt!
Misschien ben je hier voor het eerst of misschien wel een trouwe lezer. Hoe dan ook: van harte welkom op Mamagisch. Sinds 2019 is dit mijn plek om te schrijven over het ouderschap, lifestyle en alle andere zaken die mij bezighouden.
Ik ben Kirsten, heb twee dochters Pippa (7) en Nova (4) en woon samen met Sebas en onze twee honden Cashew en Layla in Nieuwerkerk aan den IJssel. Naast Mamagisch heb ik ook de blog Mamaleestvoor.nl, die geheel gericht is op lezen, voorlezen en kinderboeken voor kinderen van 0 t/m 12 jaar. Beide websites zijn onderdeel van mijn bedrijf, Blog je Business, onder welke naam ik blogs schrijf voor ondernemers en bedrijven die daar zelf geen zin, tijd of talent voor hebben. In mijn vrije tijd maak ik graag muziek. Ik speel meerdere saxofoons en ik zing graag. Daarnaast is het Instagramaccount van Mamagisch ook echt een van mijn hobby's. Als je me daar dus nog niet volgt, voel je welkom om dat zo snel mogelijk te gaan doen, haha. Verder hou ik van lekker eten, het lezen van een goed boek en ik speel ook graag spelletjes.
Wil je meer weten? Vul het contactformulier in of stuur direct een mailtje naar info[at]mamagisch.nl en ik kom zo snel mogelijk bij je terug.
Veel plezier met lezen!